Registration for
Fiesta De Mayo

3-Day Event
Friday - May 26, 2023 - from 4pm to 12 midnight
Friday - May 27, 2023 - from 10am to 12 midnight
Sunday - May 28, 2023 - from 10am to 12 midnight
STREET EATS
500 Progress Avenue, Scarborough Town Center, Toronto, ON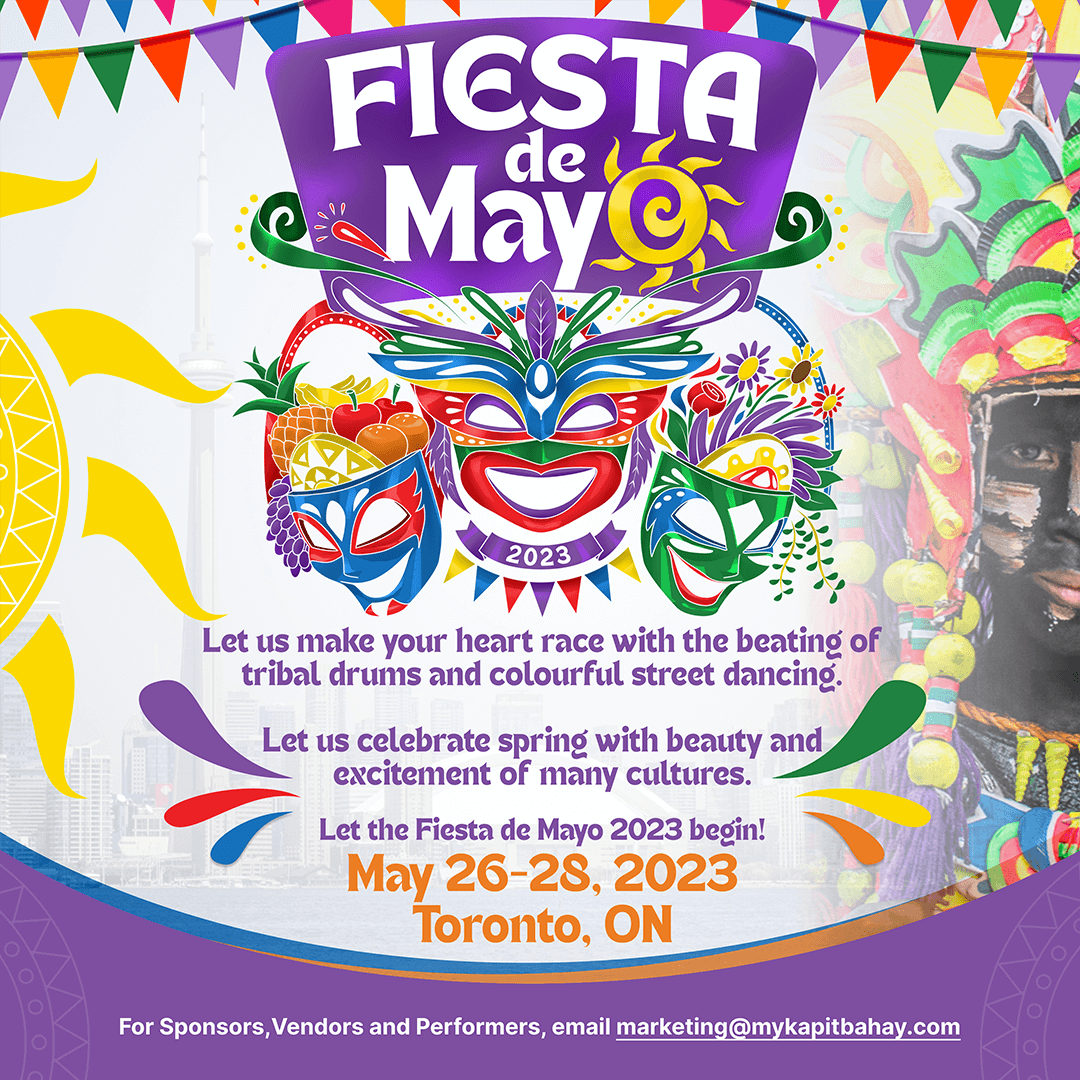 About
Fiesta de Mayo was conceptualized with the small business owners and people with cabin fever in mind. The month of May is not too cold as it is heading towards the summer season so it is just perfect to hold an outdoor event.
Our Features:
    ● 70+ spots for our vendors
    ● Central location
    ● A stage for full-day entertainment
    ● Singing contests for people of all ages
    ● Flores de Mayo parade at night
    ● Multi-cultural parade during the day
    ● 50,000+ visitors for 3 days
    ● Best value for your money!

What do we offer to our vendors?
As we are the first to stage an outdoor event in 2023, we want our vendors to make money. Here are the reasons why you should be in our event:
1. FIRST IN LINE - we are the first 3-day event to launch prior toJune.
2. INEXPENSIVE BOOTH - since the goal is to help our small business owners, we are pricing our booth reasonably. The target pricing is less than $999 for the whole three days. Other events would price them out from $750 for just one day.
3. MARKETING EFFORTS - since we plan our event 6 months in advance, our marketing efforts will be planned and organized.We focused on the promotion of local food, local talents and local products to create a unique, fun and exciting experience for everybody!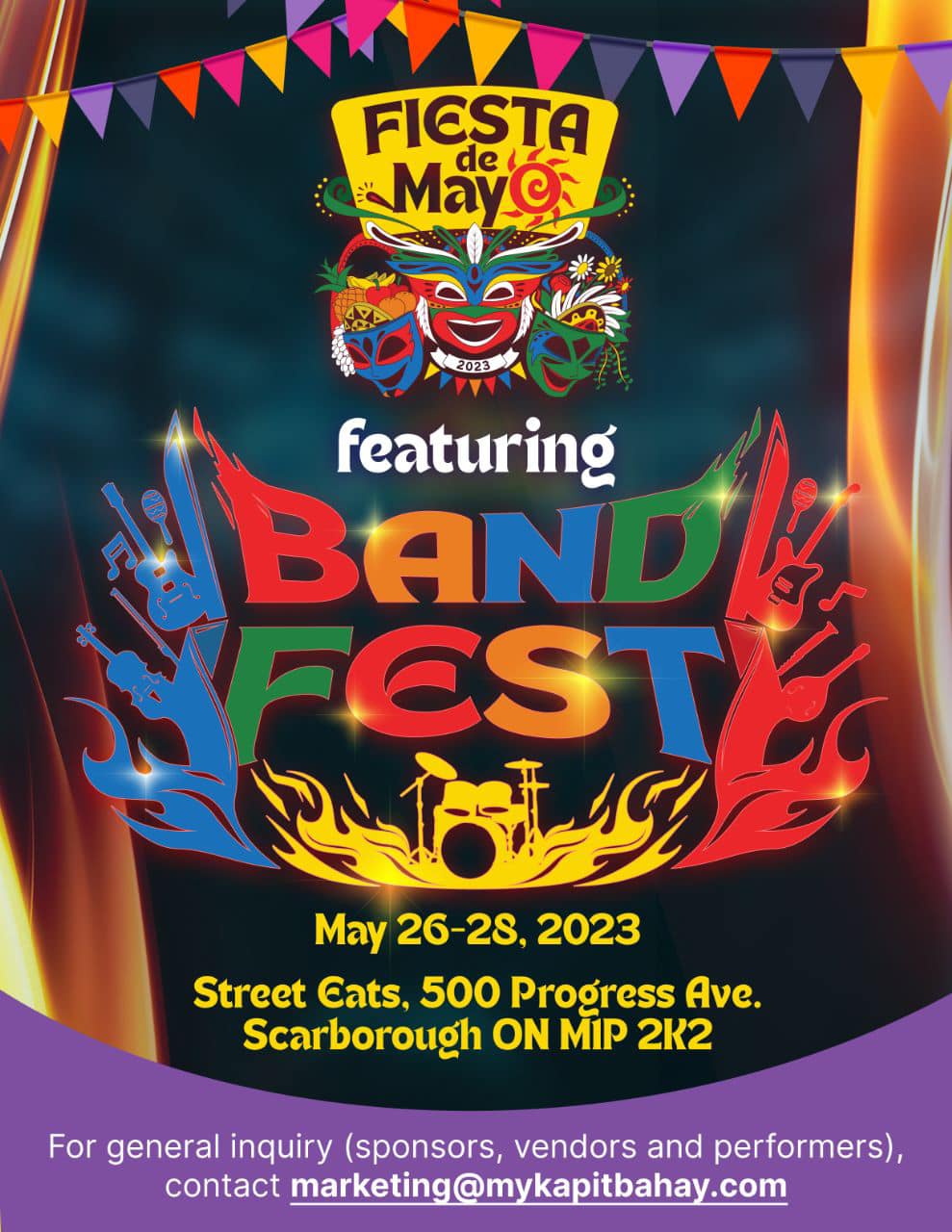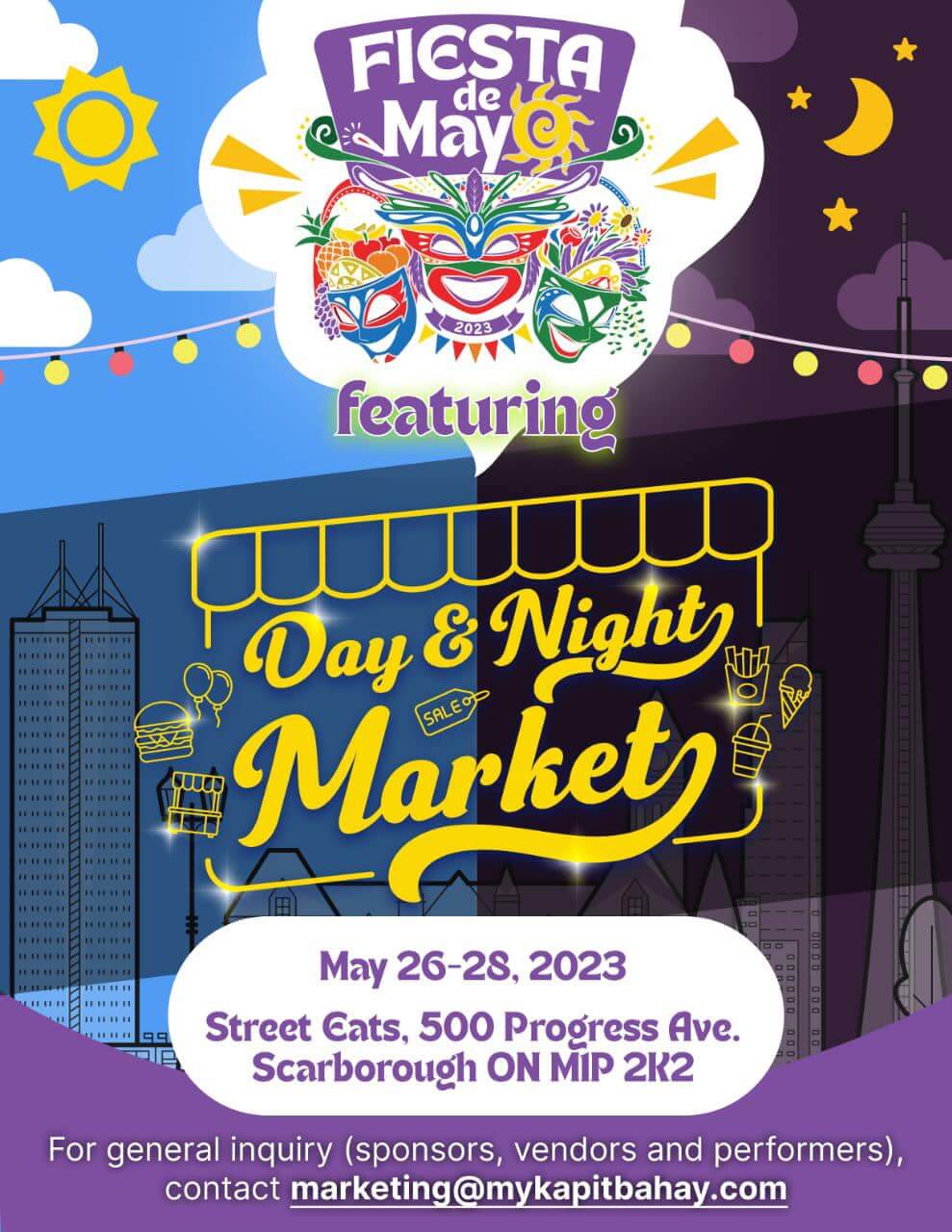 What do we offer to our visitors?
Get rid of the cabin fever feeling and go outdoors with family and friends! Why people will attend our event?
1. CLOSE TO HOME-event goers didn't have to travel far to have fun.
2. NEW FOOD, NEW EXPERIENCE - as our vendors are developing new products for 2023, our event goers will surely want to taste and enjoy them.
3. ENTERTAINMENT GALORE - having a good time doesn't have to be expensive.. Our plethora of entertainment will make you don't want to leave our event!
4. UNLIMITED TRAIN RIDE FOR CHILDREN. Come on Saturday and Sunday with the family and sure to enjoy the different activities and entertainment prepared for you and your kids.
5.RAFFLE PRIZES - no need to buy a ticket to win prizes. All you have to do is be at the event during the raffle hour.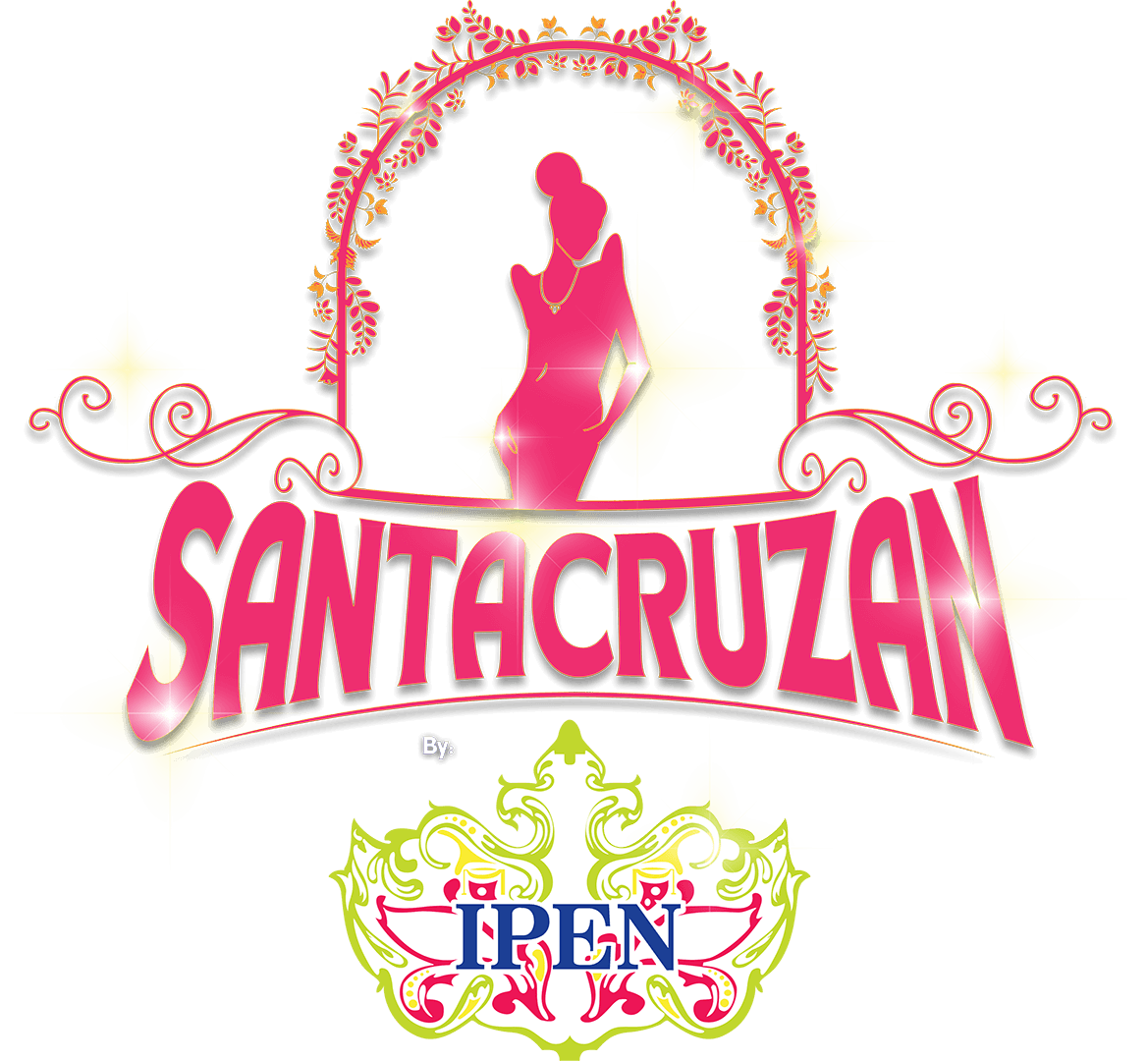 Santacruzan - A May Tradition
Curated by a known organization in Toronto called IPEN, our Santacruzan is going to be the highlight on Friday night followed by DJs to play until midnight.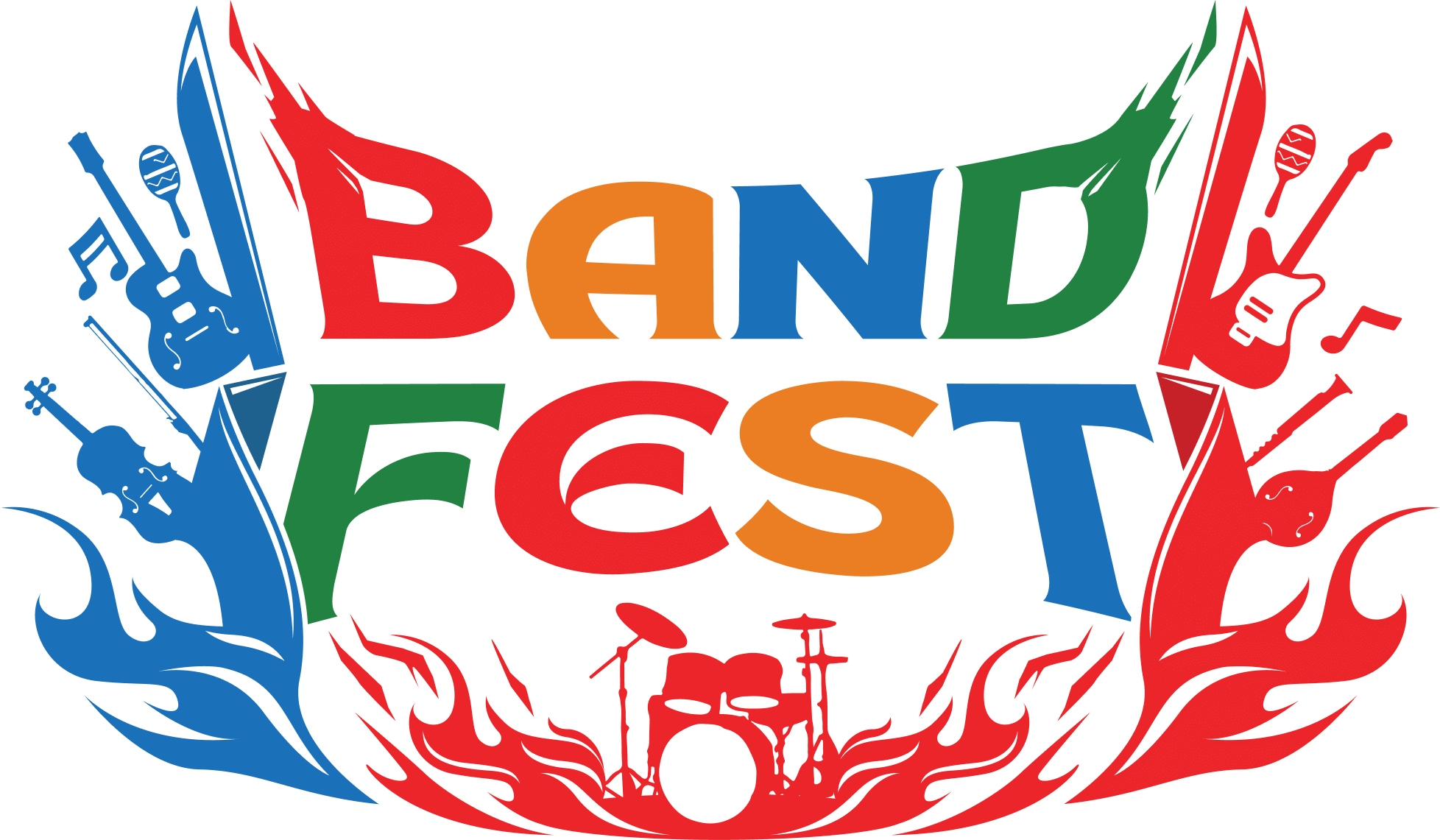 Band Festival
Saturday & Sunday evenings' main feature - Different bands for all ages from 5pm to 11pm.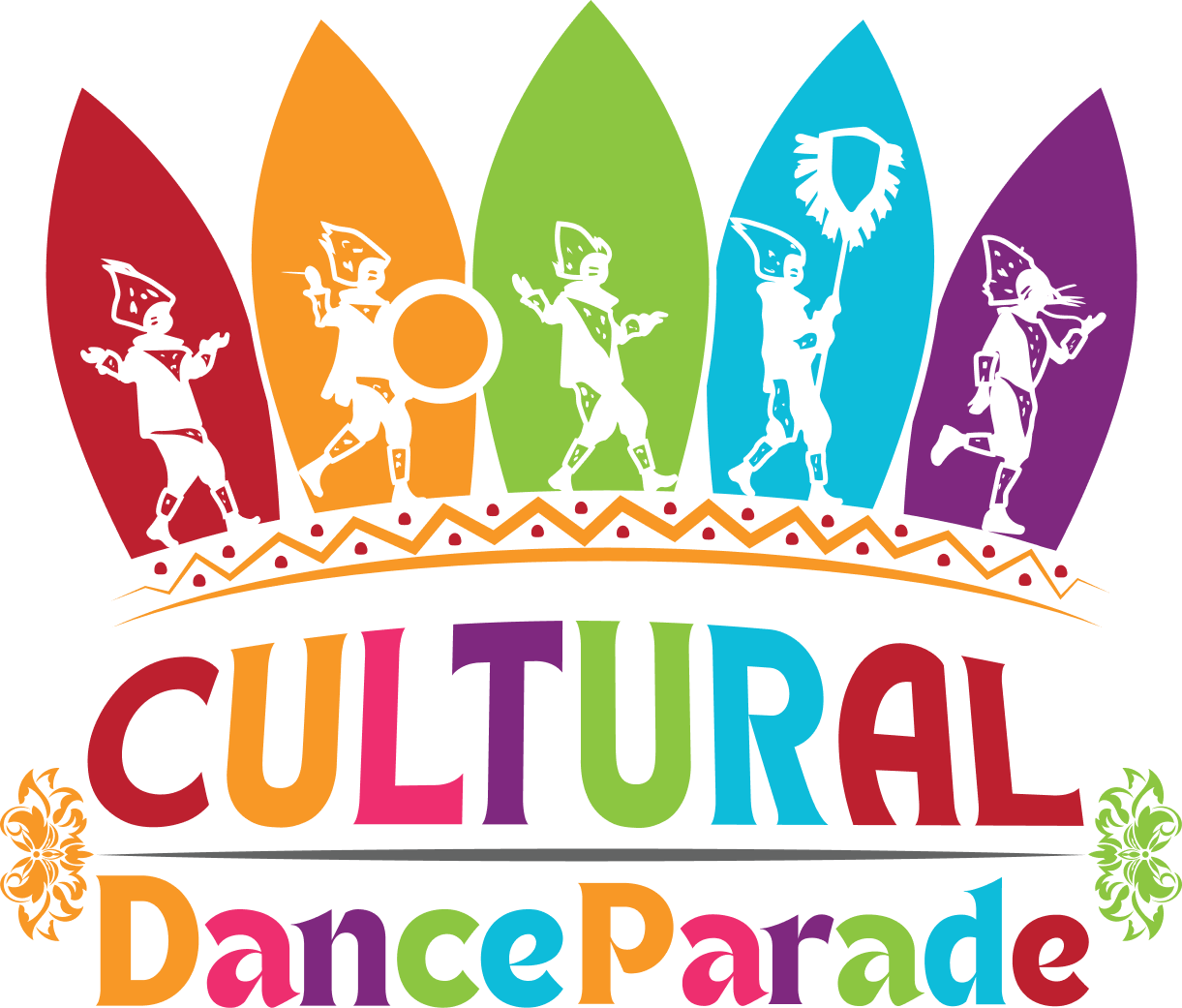 Tribal Street Dances
There will be 3 major tribal performances on Saturday morning to wake-up everybody! Be there at 10am!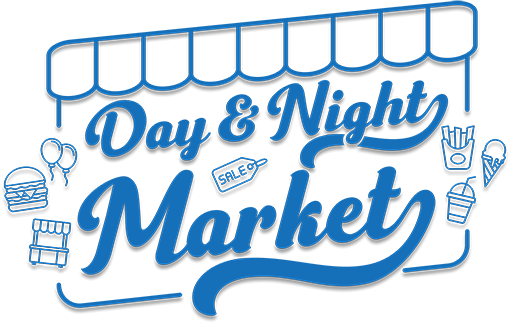 Day & Night Market
Enjoy the all new menu for 2023 prepared by more than 50 food vendors. Earn the bragging rights - Be the first to try them!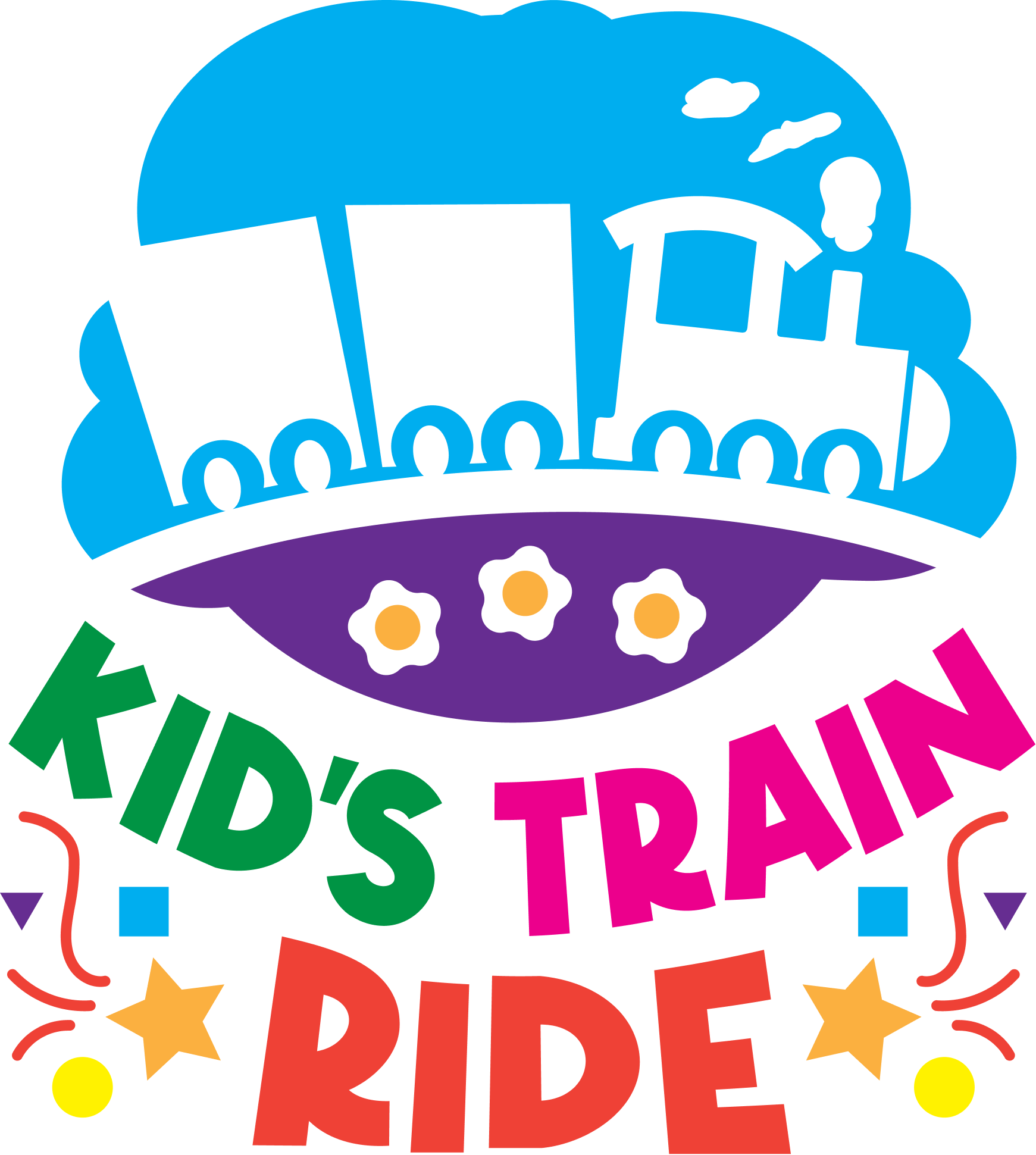 Train Ride for Kids
Children can enjoy train rides on Saturday and Sunday from noon to 7pm.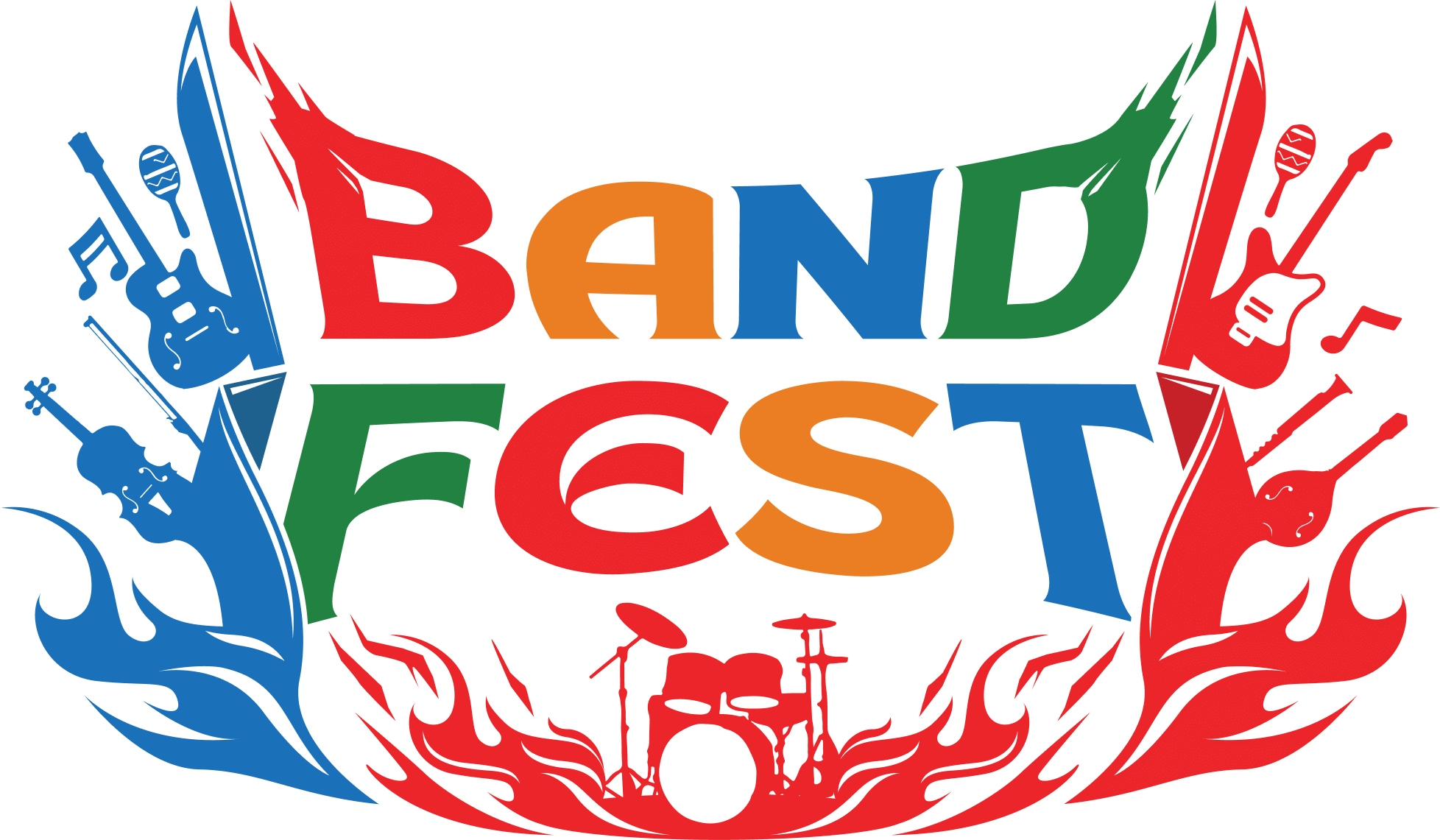 Family Entertainment from 10am to 5pm
Programming consist of performances from our community talents from children to adults.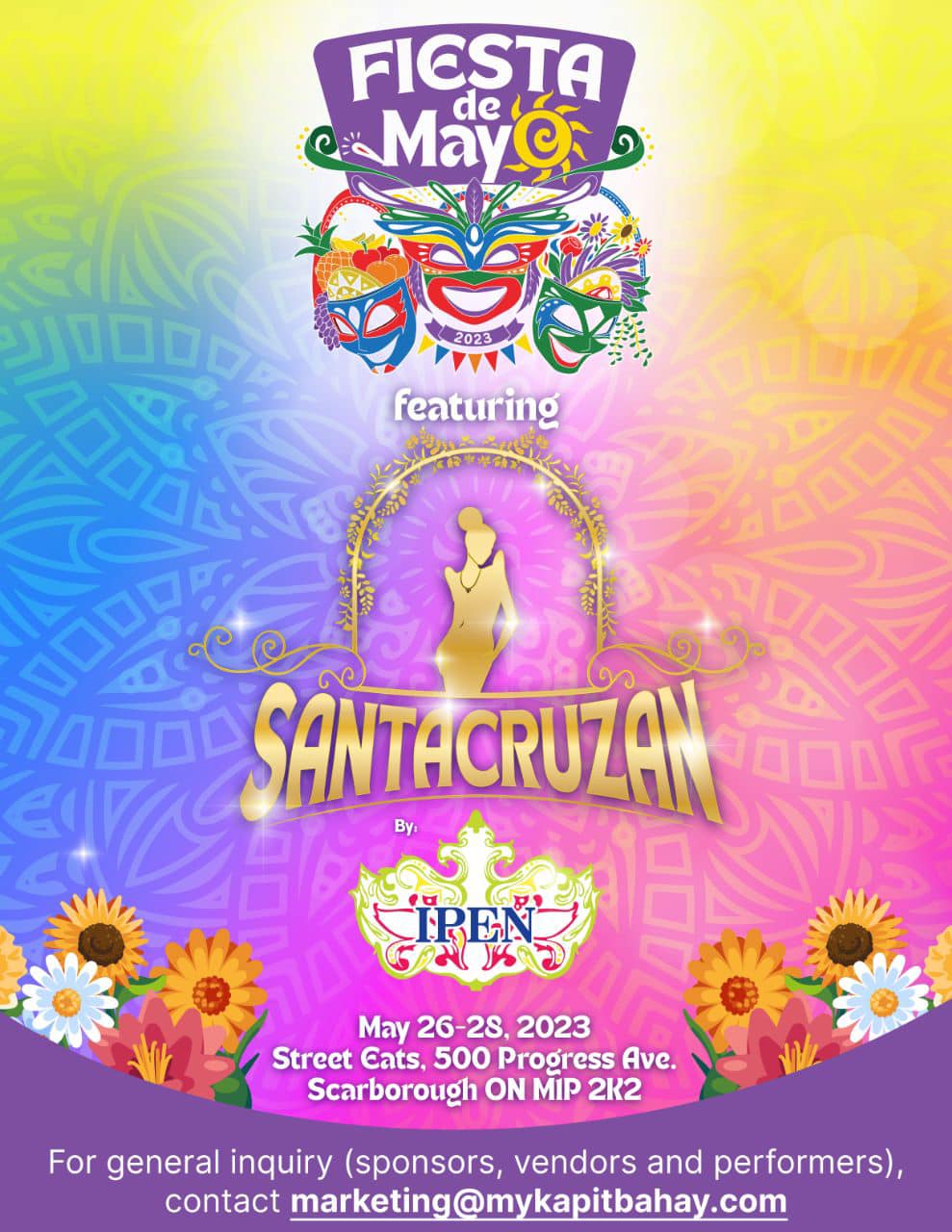 Register Now
Become a part of our event by signing up now! Our event is open to vendors, sponsors, performers, and volunteers. Get registered by clicking the appropriate options below and filling out the necessary details.
Our Vendor Package
Corporate
$2,499 for 3 days excluding tent, power, insurance

Small Business Owner Food
$1,499 for 3 days excluding tent, power, insurance

Small Business Owner Dry Goods
$999 for 3 days excluding tent, power, insurance

*3-days Booth Package $135+HST (includes tent, 1 table and 2 chairs) can be ordered separately.
Registration and Payment
Booth Registration
You can now register at www.onepinoy.com/fiesta_de_mayo.

Booth Payment
We will only accept the following forms of payment:
    ● email money transfer
    ● bank draft or money order
    ● cash in person

Booth Assignment
We will only confirm booth assignment once registration has been completed and booth is paid.

Contact
Rosemarie Ami
Organizer
chief@mykapitbahay.com
647 780 9166
Janelle Arcayos
Marketing
marketing@mykapitbahay.com
705 203 9900
Don't hesitate to ask any questions!

@ Copyright 2022. All Rights Reserved